Elevate your mobile experience with exquisite rose wallpapers by StatusJin. Download for free and adorn your device with the timeless beauty of roses. Choose from a stunning collection of high-quality wallpapers that will captivate your senses and add a touch of elegance to your screen. Don't miss out on the opportunity to enhance your device with these breathtaking rose mobile wallpapers. Get them now and immerse yourself in the enchanting world of roses.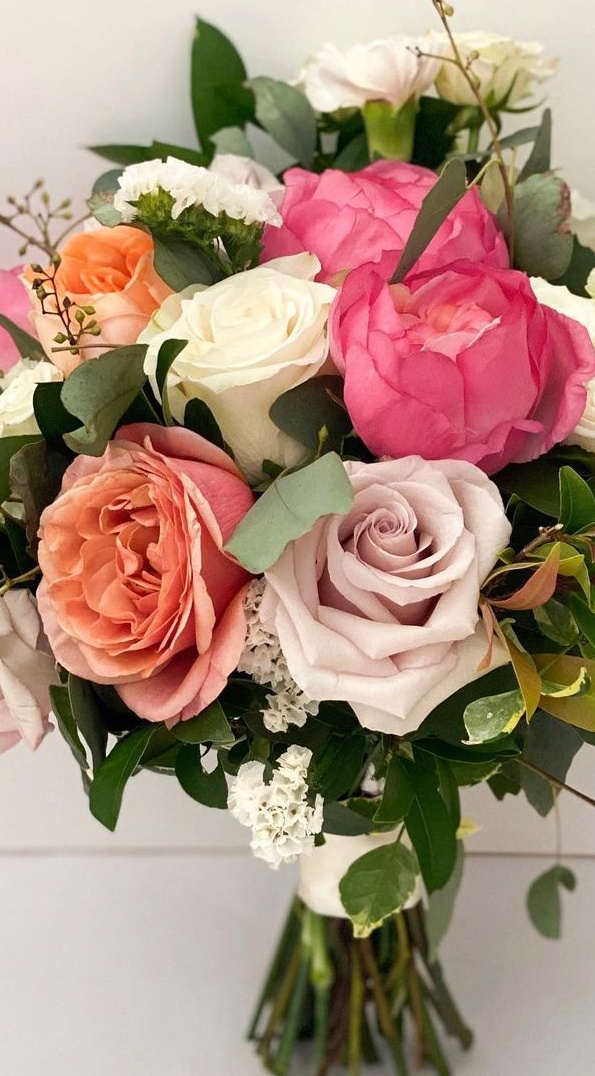 If you're looking to add a touch of elegance and natural beauty to your mobile device, look no further than StatusJin's stunning collection of rose wallpapers. Available for free download, these exquisite wallpapers are designed to elevate your mobile experience and captivate your senses with the timeless allure of roses.
With StatusJin's rose mobile wallpapers, you can transform your mobile screen into a floral masterpiece that will leave you mesmerized. From classic red roses to delicate pink blooms, and other beautiful colors, these wallpapers offer a diverse range of options to suit your personal style and preferences. Each wallpaper features high-quality resolution, ensuring that your device's display will be enhanced with vivid and lifelike images of these beautiful flowers.
One of the best things about these rose mobile wallpapers is the convenience and ease of downloading them for free from StatusJin's website or app. You can easily access the wallpapers and download them to your device with just a few clicks, allowing you to quickly update your mobile screen and enjoy the beauty of roses without any hassle.
Whether you're a flower enthusiast, a nature lover, or simply someone who appreciates the beauty of roses, these wallpapers are a perfect choice to enhance your mobile device. The exquisite details and vibrant colors of the roses featured in these wallpapers will add a touch of sophistication and charm to your mobile screen, making it stand out and reflect your personal style.
In addition to their aesthetic appeal, these rose mobile wallpapers also offer a range of benefits. Studies have shown that exposure to nature, even in the form of digital images, can have a positive impact on our mental health and well-being. Roses, in particular, are often associated with emotions such as love, beauty, and joy, and having them as wallpapers on your mobile device can evoke positive feelings and boost your mood throughout the day.
Furthermore, these rose mobile wallpapers are compatible with a wide range of mobile devices, including smartphones and tablets, and can be easily customized to fit your screen size and resolution. This means that regardless of the type or size of your mobile device, you can enjoy the beauty of roses on your screen without compromising on quality or clarity.
StatusJin is known for its commitment to providing high-quality content, and its rose mobile wallpapers are no exception. Each wallpaper is carefully curated and designed to offer a premium visual experience, with attention to detail and artistic craftsmanship. The wallpapers are optimized for mobile devices, ensuring that they look stunning on your screen and offer a seamless user experience.
With StatusJin's rose mobile wallpapers, you can express your personal style and add a touch of sophistication to your mobile device. Whether you prefer a classic red rose symbolizing love and passion, a soft pink rose representing grace and femininity, or a vibrant yellow rose symbolizing friendship and joy, there's a wallpaper to suit your taste.
So why wait? Download these breathtaking rose mobile wallpapers from StatusJin for free and elevate your mobile experience to new heights. Immerse yourself in the enchanting world of roses and let their beauty captivate your senses every time you unlock your device. Enhance your screen with these exquisite wallpapers and indulge in the timeless allure of roses. #RoseWallpapers #FreeDownload #FloralBeauty
In conclusion, StatusJin's rose mobile wallpapers offer a perfect way to enhance your mobile device with the beauty of roses. With their stunning visuals, high-quality resolution, and easy-to-download feature, these wallpapers are a must-have for anyone who appreciates the elegance and charm of roses. Download them for free from StatusJin's website or app, and let these exquisite wallpapers transform your mobile screen into a captivating floral masterpiece. Enjoy the beauty of roses on your device and elevate your mobile experience to new heights with